MORRIS TRANSPORT NEWSLETTERS
Please feel free to read, give feedback and contribute to our newsletter. We compile and send out the newsletter at the change of every season.
We include business, employee and local transporting news as well as local and regional livestock sale dates, times and curfews.
If you would a copy - online or posted - click on the Subscribe button and just write SUBSCRIBE in the subject heading. We'll be happy to send the newsletter directly to you.
BIOSECURITY IN AUSTRALIA - We have attached the following manual and website link by the LBRAC (Livestock, Bulk & Rural Carriers Association) designed for livestock transporters. It has up to date information about surveillance, early detection and reporting of animal disease and welfare.
SALEYARD LOCATIONS & TIMES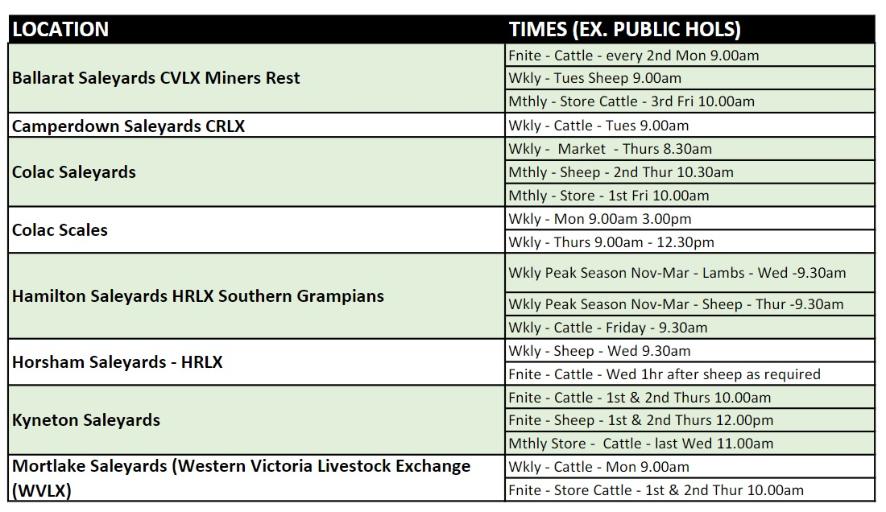 CONTACT US - Peter Morris -

0419 876 493

Christine (Murphy) Morris -

0407 822 214
© Copyright MORRIS TRANSPORT (2023)