LIVESTOCK TRUCK DRIVER POSITIONS
This position is offered in our family business in Colac, South West Victoria.
The role involves handling and transporting livestock to saleyards, abattoirs, exchange depots and between farms.
Drivers load and unload the trucks themselves, so experience with cattle, sheep and pigs is necessary (or have the confidence to learn).
We run neat modern trucks. The right individual will be generously rewarded with above award wage rates and allowances with the potential to grow through our business.
To be offered a position you must:
-
Hold a current Multi Combination (MC) Licence
- Have experience with cattle, sheep and pigs
(or confidence to learn)
- Be willing to work interstate, overnight and some weekends
- Have excellent time management and organisational skills to work unsupervised
- Be very reliable with a strong work ethic and good attitude
- Be physically fit and healthy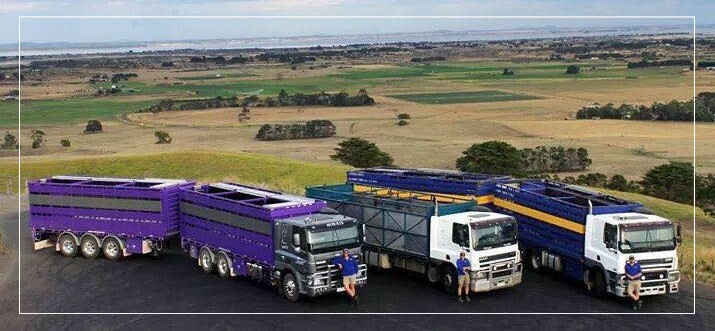 CONTACT US - Peter Morris -

0419 876 493

Christine (Murphy) Morris -

0407 822 214
© Copyright MORRIS TRANSPORT (2023)