Morris Transport is based in Larpent on the edge of Colac and the Otway Ranges, South West Victoria. We predominately transport livestock, fodder and timber throughout Victoria, South Australia and New South Wales and will cater to all your transport and cartage needs nationally. Whether you have one show cow going to a showground, 700 lambs for the saleyards or hay going from an out paddock to the home shed, we will be of service.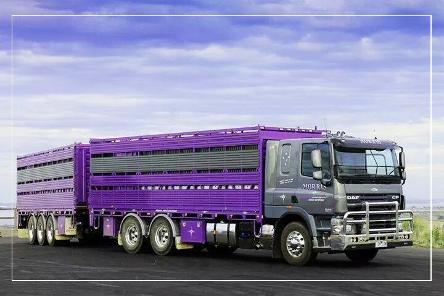 Morris Transport began in 2011 when Peter Morris bought his first cattle tray truck from P&P Kerr. That truck became the original member of the Morris Transport Fleet. In 2015 everything became much busier when Peter and Christine purchased their Larpent Farm that has gradually transformed into the current Depot.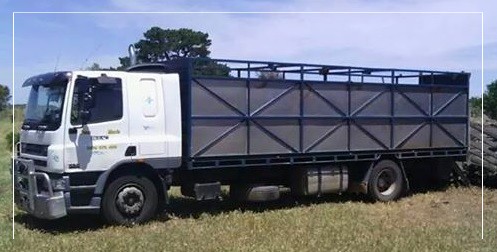 Now, nearly a decade later Morris Trust has become a Company and since 2018, Peter Morris Transport Pty Ltd has been trading as Morris Transport as we continue to expand. We take pride in being a local, family friendly run company that employs all local staff and supports the local community.
WE ARE PROUD COMMUNITY SPONSORS OF
...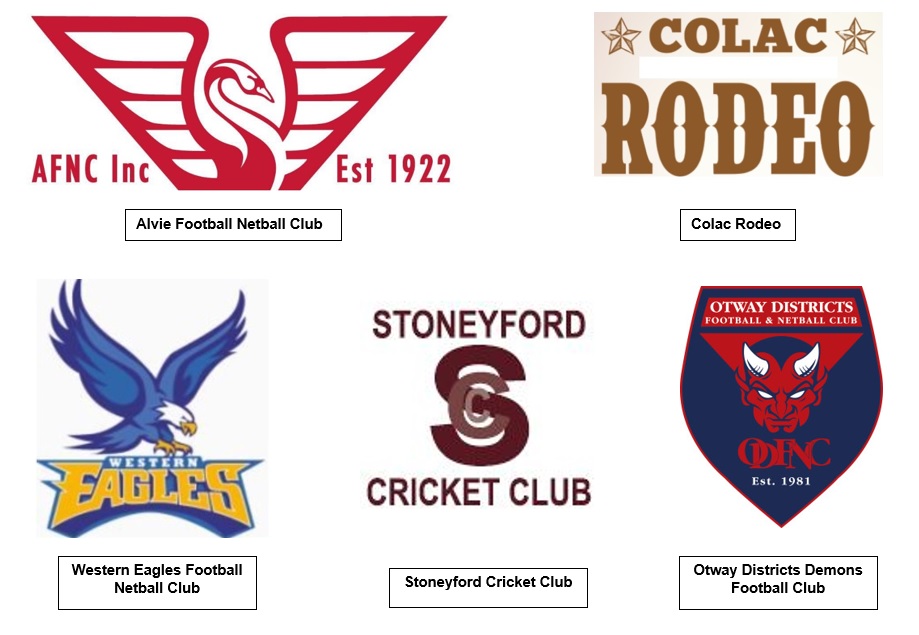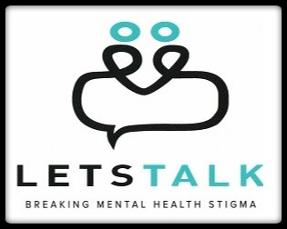 LET'S TALK aims to reduce the stigma of mental illness by encouraging help-seeking behaviour and by raising community awareness and support.
CONTACT US - Peter Morris - 0419 876 493 Christine (Murphy) Morris - 0407 822 214
© Copyright MORRIS TRANSPORT (2023)